Brief Introduction to Company
IMore Modern Motel was firstly opened in August 2004 and has been breaking through traditional operation of motels since then and dedicated into creative management in the new era, all of which have become the features of IMore. Different from the impression of the general motels as gloomy and pornographic, we have been making efforts on bringing intimacy and romance into bright environment and making everyone's relationship closer during their stay at IMore. We took a bold and exclusive attempt to introduce romantic facilities from all over the world to make our consumers feel freshness and excitement. We hope every customer can enjoy interesting and romantic atmospheres at IMore and fully relax to enjoy the time between each other.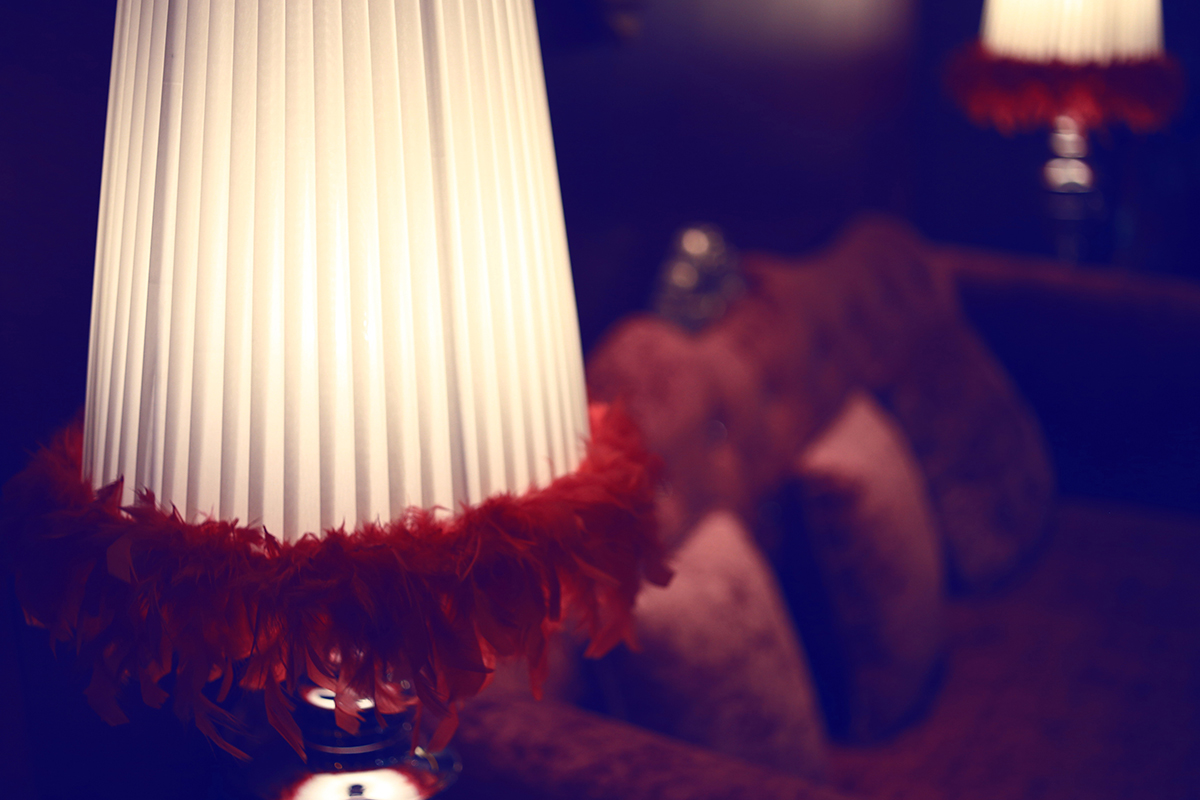 Top Modern ‧ Extraordinary Enjoyment
 With preparation for three years and the investment of over four hundred million dollars, each room in IMore Modern Motel has cost up to five million dollars. Everything prepared in the rooms are famous brands and our reception snacks are over twenty varieties and freshly made. These are to ensure our customers can sense a different touch in their visits. Regardless of the change of general situations, we have persisted in providing the quality because we believe that persistence in quality is the only access to the satisfaction of each customer.

Remain Excellent - Persist in Quality
 With regards to the change in holiday choice of the contemporary people, more and more families and couples choose to come to motel for stay instead of a long journey. IMore is the very first motel with a central kitchen where we insist in having fresh food and freshly made meal upon request. We have up to twenty varieties of breakfast which are seasonal. In comparison with the general business operators' choice of meal packs, we would rather increase our costs to make good meals. Five-star chefs are employed to cook on-site. We are strict in terms of quality. Considering the busy life that people have to make them tired, we introduced exclusively Japan's Nagano hot spring rock. In addition, we have many more adult equipments exclusive to our motel nationally.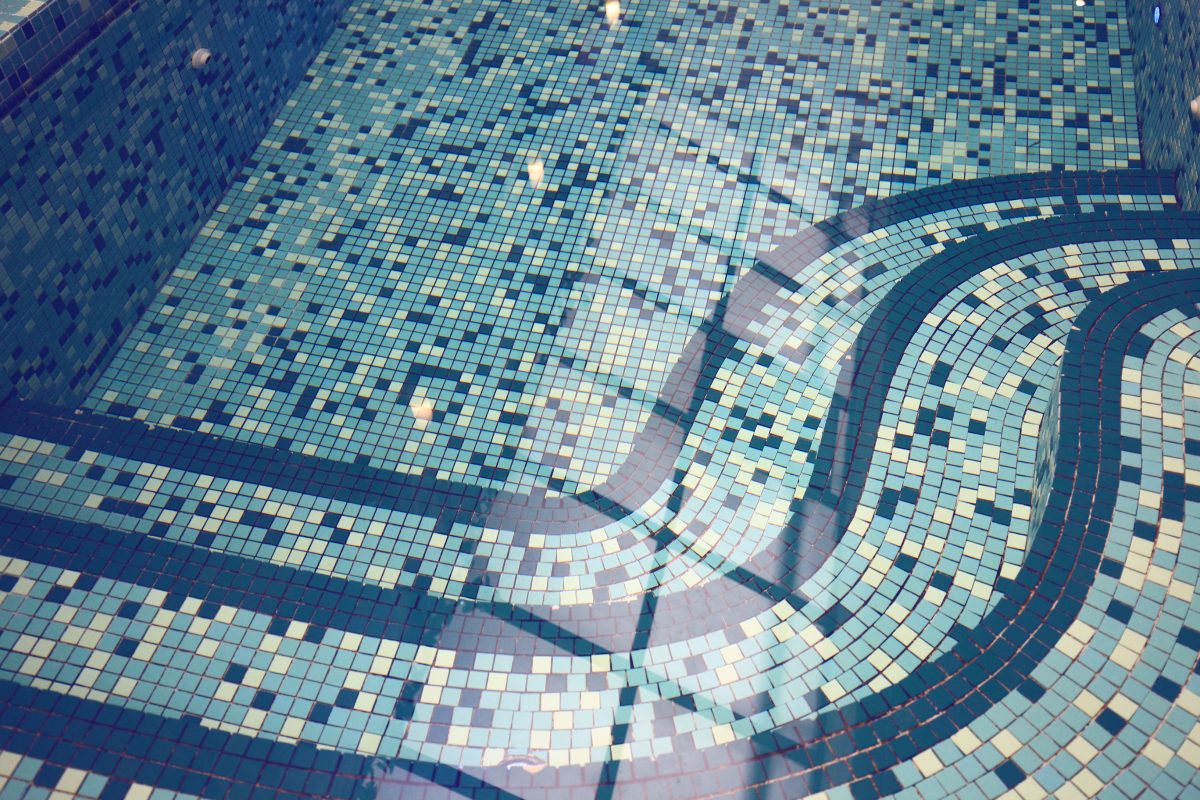 Fresh Image - Strict Assessment
The anti-pinhole-camera system in operation round the clock provides strict assessment for the customers. IMore is one of the few zero-incident modern motels nationwide since it was open. We strictly filter any potential risk and insist on capping the number of guests for each room as well as prevent any illegal action from entering into the motel. We also endeavor to promote and cooperate with social welfare, and value the promotion of national arts culture. We provide the latest arts news to every customer on a continual and regular basis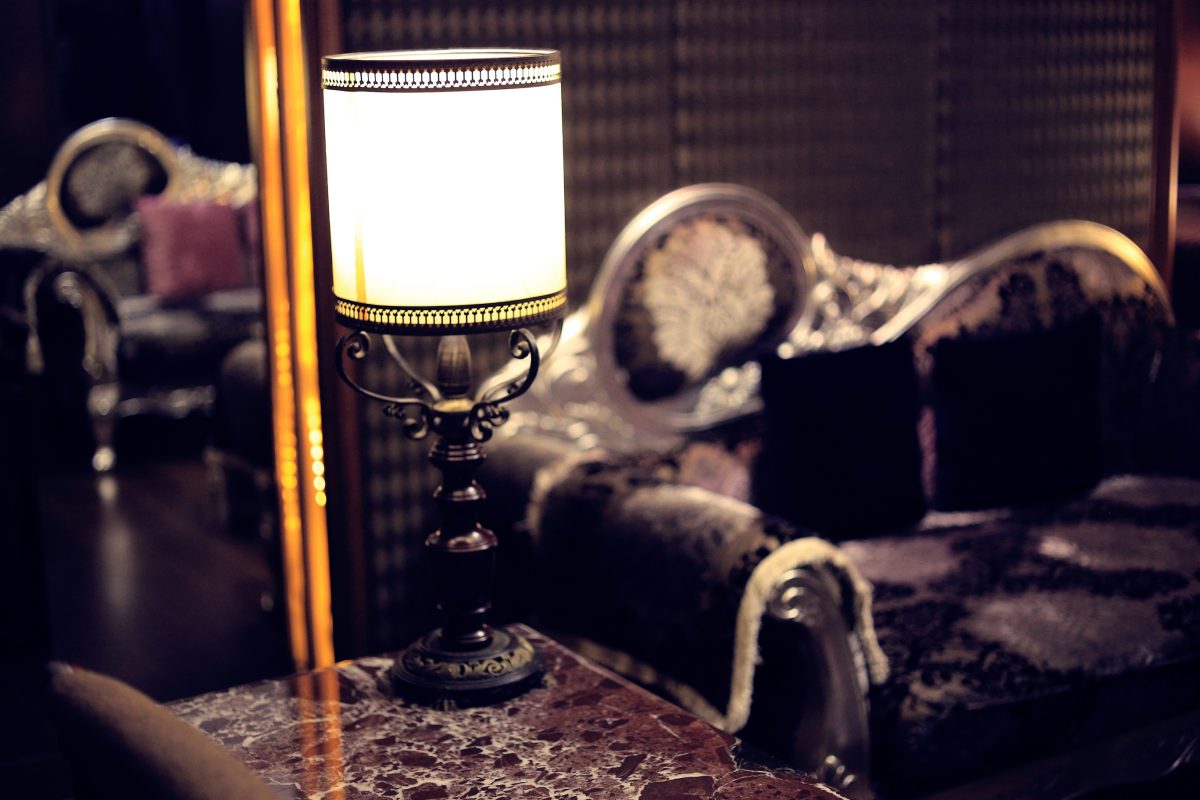 Best Service - Endeavor to Innovate
You will find in IMore Modern Motel that we are innovative everyday. We definitely provide what the consumers need in the very first place. In such a competitive era, we persist our service principles in providing high-cost and high-price products to the consumers. We send our team to collect the latest information of hotels and adult products worldwide. IMore introduce anything we think that fits in the fastest pace. We have also established the Household Cleaning Department and expand the service to families. This is also a breakthrough in the industry. We endeavor to try everything possible and overcome any impossibility. We will, in the future, continue providing more and newer service and innovation and heading towards being a Modern, Outstanding, Refresh, Extremely Omnibearing modern motel.