IMORE catering team has a mission to provide customers with cuisines full of love and romance.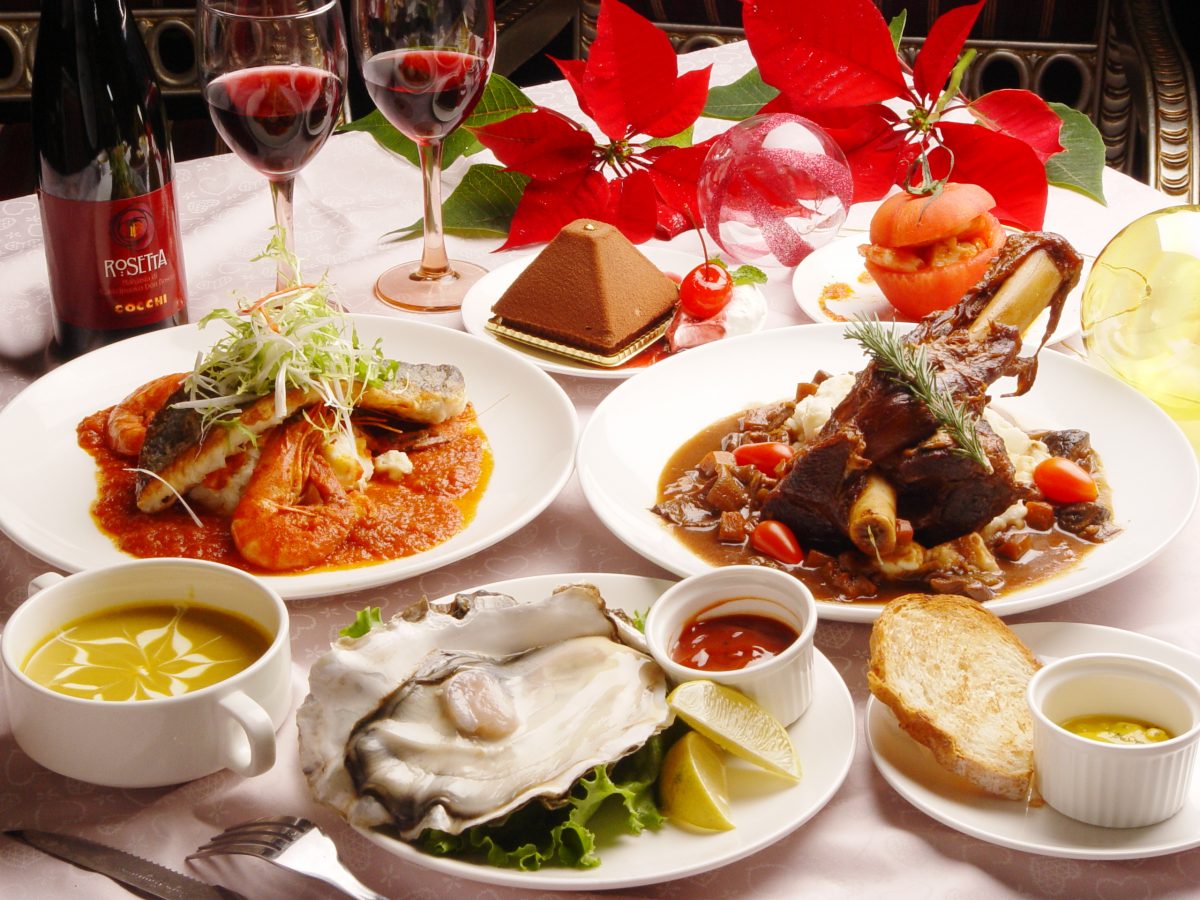 We never think of being "good" is enough. We persist in being "perfect". IMORE team have strict standard in designing, developing, tasting and serving.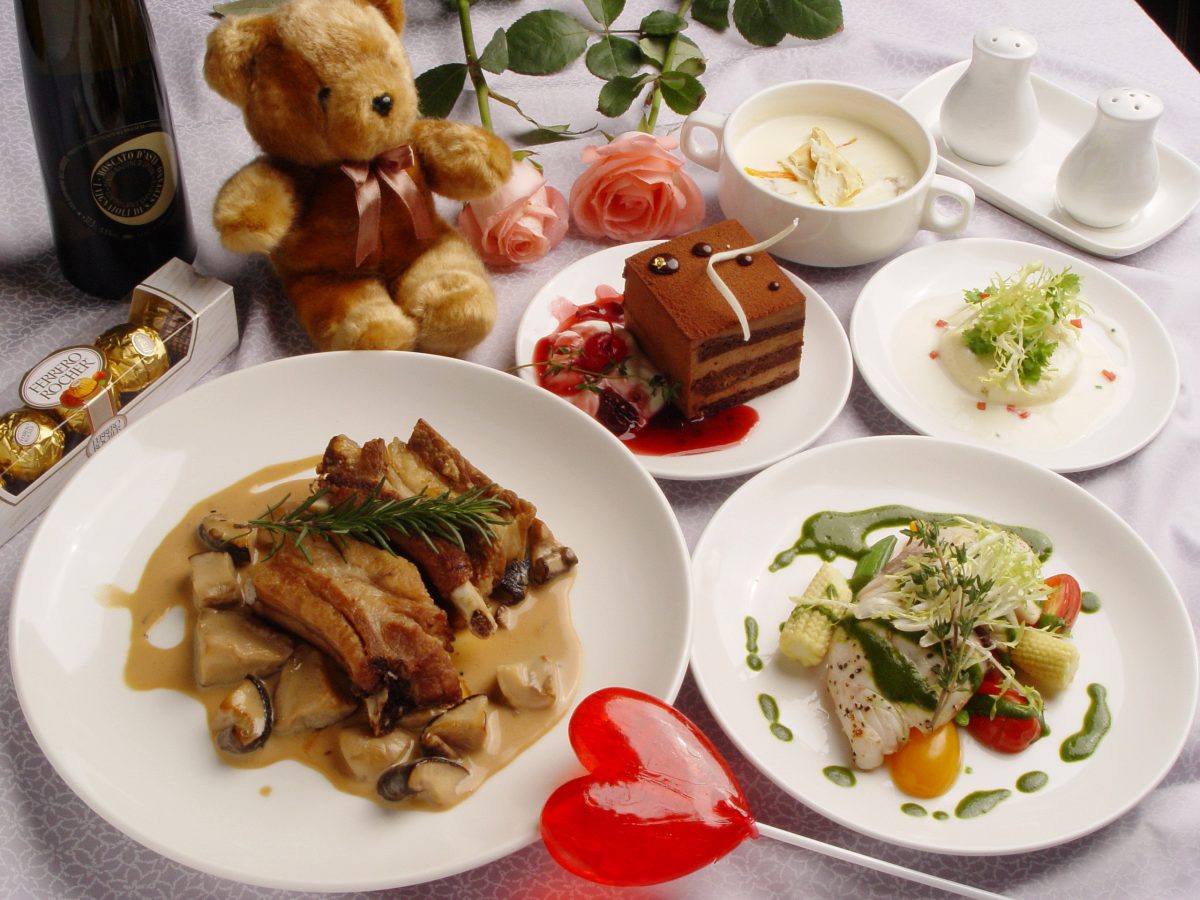 Advanced VOD system (TV) meal, no meal, no meal in the museum room, directly on the page using the remote control to select meals.